Wednesday Story of Impact- Peoria, IL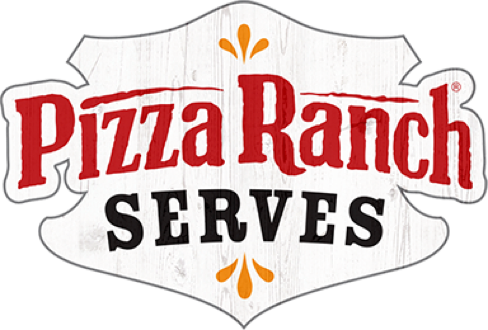 So whether you eat or drink or whatever you do, do it all for the glory of God.
— 1 Corinthians 10:31
Wednesday Stories of Impact
April 18, 2018
The managers at Pizza Ranch in Peoria, IL showed us a great example of what it means to live out our Pizza Ranch Vision and Mission with their love toward one of their very own team members. 
When they noticed that their dedicated, hard-working team member, Jarvis, was walking an hour to get to work after school, they decided to be a blessing to him. They saved up, pooled their money and bought Jarvis his very own car!  
In a world where we hear more negative stories than uplifting ones, this act of love gained local attention and has been an encouragement to their community. 
What an incredible way to show God's love and live out The Pizza Ranch Way. We love your dedication, Pizza Ranch Peoria, and thank you for showing us how you are truly glorifying God with your positive impact!