Wednesday Story of Impact - Random Act of Kindness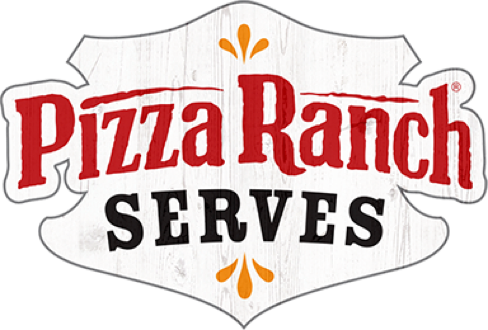 So whether you eat or drink or whatever you do, do it all for the glory of God.
— 1 Corinthians 10:31
January 8, 2020
Shane, a crew member working at Fort Dodge location, received a hand-written letter from a guest with a $50 bill attached to it this past week. The letter read:
"Shane, Your spirit of kindness touched our hearts, even though we had minimal interaction with you tonight. We don't know who you are or what journey God has you on at the moment, but we just wanted you know your kindness did not go unnoticed. Keep shining the light that God has give you! It matters!
Thanks again for being a blessing!
'Let your light shine before others, so that they may see your good works and give glory to your father in heaven - Matthew 5:16'"