Wednesday Story of Impact- TESFA fundraiser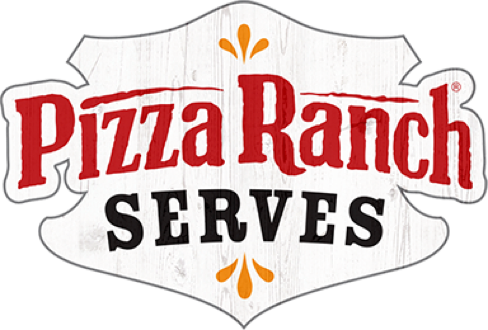 So whether you eat or drink or whatever you do, do it all for the glory of God.
— 1 Corinthians 10:31
September 1, 2021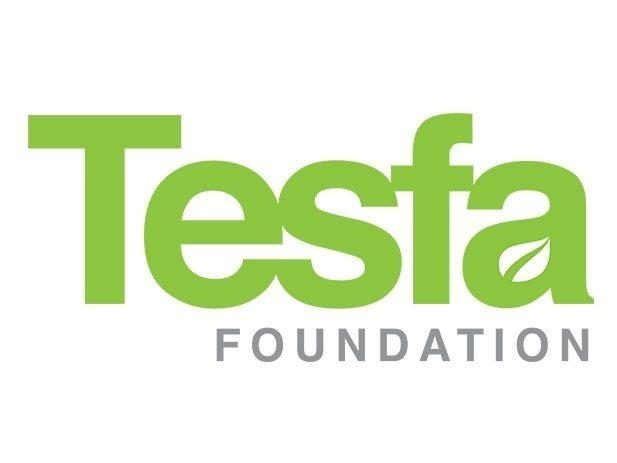 In August of 2021 the Pizza Ranch restaurant support center raised over $10,000 for TESFA during a staff meeting. All staff were invited to purchase raffle tickets to win prizes that were donated from various people and partners. Pizza Ranch Inc. also offered a matching gift for the amount raised during the raffle. The total amount raised was over $10,000!
Click here to check out The TESFA Foundation.
Tesfa Foundation is deeply committed to bringing hope to families and communities in Ethiopia. We change lives through the support of schools, literacy development, and our vital feeding program. Tesfa means hope in Amharic. Help us bring hope to Ethiopia.
Milestones
2004: The Tsegereda Schools opens, a kindergarten serving 60 underprivileged children in the Shiro Meda district of Addis Ababa.
2006: Schools 2 and 3 open in Mojo and Debre Zeit, towns near Addis Ababa.
2007: School 4 is built in a village outside of Bahir Dar in northern Ethiopia.
2007: Team Tesfa is founded.
2008: School 5 opened in the Mercato district of Addis Ababa.
2009: School 6 opened in the Mercato district of Addis Ababa.
2010: School 7 is built in the village of Ekodaga outside of Chancho.
2012: School 8 is built in the village of Kololo in the Kembata-Tembaro region.
2013: Schools 9 and 10 are built in the Kembata-Tembaro villages of Azedebo and Fundame.