Wednesday Story of Impact - Thanks for the Ride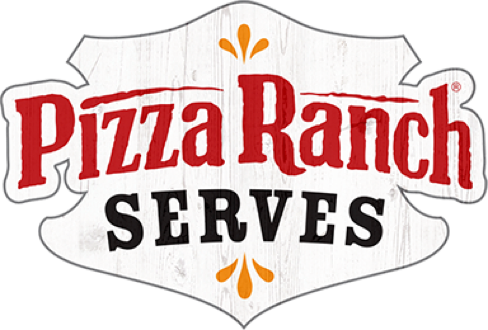 So whether you eat or drink or whatever you do, do it all for the glory of God.
— 1 Corinthians 10:31
Wednesday Stories of Impact
September 26, 2018
Melinda from the Marcus Pizza Ranch has had an impact on many people over the years.  She's been a safe place, mentor and friend to many people needing a helping hand.  One of the people blessed by Melinda is Bernice, a guest who lives in a nursing home and has trouble getting to the Pizza Ranch. Melinda picks up Bernice regularly to bring her to Pizza Ranch so she can enjoy a meal.  Melinda has even taken Bernice to the airport to help her pick up her daughter!
Feel like you're being called to help out?  It could be as simple as a ride or a meal to make someone's day. 
The Bible tells us in Matthew 25:40 "And the King will say, 'I tell you the truth, when you did it to one of the least of these my brothers and sisters, you were doing it to me!'
Thanks Melinda for serving so joyfully!