Wednesday Story of Impact - The Next Generation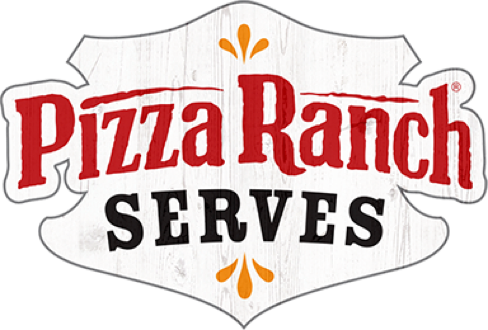 So whether you eat or drink or whatever you do, do it all for the glory of God.
— 1 Corinthians 10:31
Wednesday Stories of Impact
May 4, 2022
Even before labor was a widespread issue, we know that our Pizza Ranches were always on the look-out for some new young people to bring into the team. The Spirit Lake Pizza Ranch had the opportunity last week to partner with a school class that brings students to businesses that employ teenagers. It's a great way to show 14-year olds that they are valuable in the business community and to spark interest in potential employment opportunities.
Franchisee Terry Veldman talked to 2 different groups of 8th graders about what they can and cannot do in the restaurant at age 14. He also talked through the restaurant career trajectory – starting as a busser and how you move up to management. They discussed the importance of stepping up to getting a job, dressing to impress for the interview and how to represent themselves well. Before the groups even came into the restaurant for the visit, they filled out the Pizza Ranch application online to get a feeling for what that process is like as well. One of the other talking points was about pay structure, but that there's other benefits of having a job, such as having your own money, having some independence and making friends/having that community.
Great job to Terry and team on training up the next generation of Pizza Ranchers in Spirit Lake!