Wednesday Story of Impact - Yankton, SD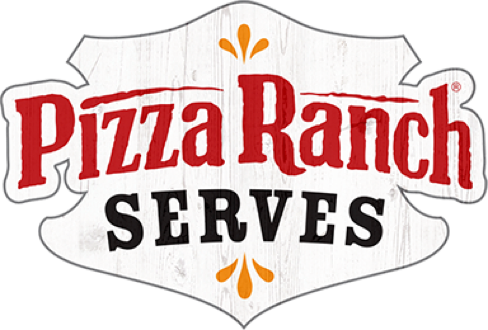 So whether you eat or drink or whatever you do, do it all for the glory of God.
— 1 Corinthians 10:31
Wednesday Stories of Impact
February 3, 2021
On Monday night, Yankton Fire and Yankton Police did their annual Battle of the Badges. With the Pizza Ranch wing launch set for February first it was only fitting for the Yankton Pizza Ranch host the two departments to put our wings to the test.
The Police Department beat the Fire Department this year by 6 wings in a wing eating contest. Congratulations to Officer Jericho "Mad Dog" Osborne and great job to Mike "Iron Belly" Fitzgerald for competing! Thank you to both departments for all they do for our community!!
Pizza Ranch donated $250.00 to each entity.