Friday Devotional - 41 Will Come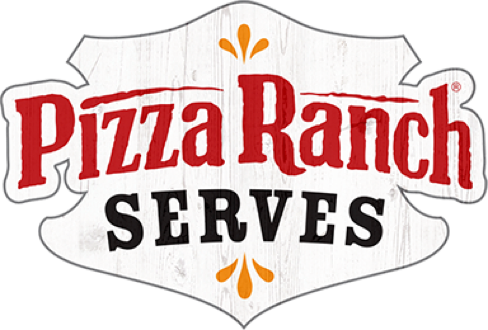 So whether you eat or drink or whatever you do, do it all for the glory of God.
— 1 Corinthians 10:31
Friday Devotional
August 25, 2017
There are so many "40's" in the Bible that signified trial and challenges. Can you think of a few? 
For Noah, it rained for 40 days and 40 nights.
For Israel, they wandered in the wilderness for 40 years.
For Israel's army and David, Goliath taunted them and sent them into fear for 40 days.
For Jesus, he endured the wilderness and Satan's tempting for 40 days.
For Moses, he hid from Egypt in Midian for 40 years.
But in each case 41 did come….
On day 41, the sun came out for Noah.
In year 41, Israel entered the promised land.
On day 41, David took up his sling and stone and slew Goliath.
On day 41, Jesus overcame temptations and began his earthly ministry.
In year 41, Moses was called to free Israel from Egypt's bondage.
What is your personal 40?  What is our collective 40?  If we aren't in a "wilderness of trial and testing", it is likely that we are coming out of one or getting ready to go into another.  It seems that God uses these times of struggle and trial to strengthen us and draw us into reliance on Him.  In the midst of these trials, we can put our hope in the fact that we have a big God, who knows all things and uses all things for good.  May he strengthen us in these times and give us the power to overcome whatever we are facing.  May the Lord truly draw us into a closer walk with Him through these times.
If you'd like to read more about the significance of 40, you can check out the book 41 Will Come by Chuck E. Tate.