Monday Mission - Abraham and Isaac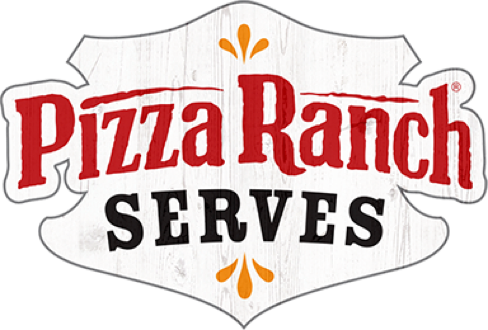 So whether you eat or drink or whatever you do, do it all for the glory of God.
— 1 Corinthians 10:31
Monday Mission
June 27, 2022
Last Sunday we read through Genesis 22 verse 1-19. It's a story of when Abraham took his son to the mountain where God told him to go and sacrifice his son Isaac. I have read this story at least 30 times in my lifetime, but for some reason my eyes were open this last Sunday with questions and how things with Abraham and his Isaac were like the sacrifice of Jesus.
Isaac was around the same age as what Jesus was when he was crucified.
The mountain that God wanted Abraham go to, was the same mountain that Jesus was later crucified on.
Isaac was Abraham's one and only son / Jesus was God's only son.
The son was laid and bound to the wood / Jesus was on a wooden cross.
The ram that Abraham finally sacrifices was caught in the thorns, Jesus had a crown of thorns placed on his head.
If took Abraham and Isaac 3 days to get to the mountain / Jesus was resurrected on the third day.
My encouragement is to look back at simple bible stories that you have read multiple times and dive deep into the meaning of some those stories. I bet God will use that time to bring little to hidden things in the bible.