Monday Mission - Post Your Verse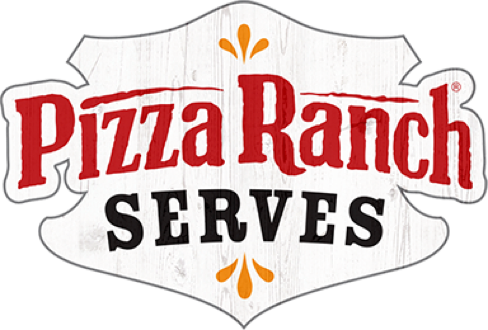 So whether you eat or drink or whatever you do, do it all for the glory of God.
— 1 Corinthians 10:31
Monday Mission
September 13, 2021
What's your favorite song? Do you have the lyrics to it memorized? Probably… if you're like me, probably well enough that you can sing it karaoke-style in the car (without no else in there, of course) without any music.
What's your favorite Bible verse? Do you have it memorized? Whether you do or don't, think about writing it down on a Post-It note and putting it someplace you'll see it every day, like your computer monitor or the refrigerator. Or grab a dry-erase marker and write it on your bathroom mirror to see and reflect on when getting ready in the morning.
Simply having God's word in front of you, even if you have some verses memorized, is a great way to stay connected to Him and remember His promises.
Photo credit: Charles Deluvio via Unsplash