Monday Mission - Rejoice Always!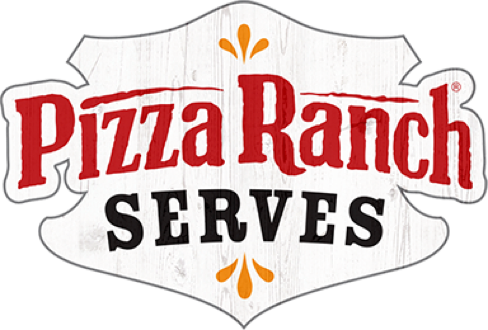 So whether you eat or drink or whatever you do, do it all for the glory of God.
— 1 Corinthians 10:31
Monday Mission
May 9, 2022
What words would you use to describe life right now? As I scroll through my emails here are a few that jump out to me: unprecedented, crazy, rising costs, supply issues, where is spring, Russian/Ukraine war. All of this can take a toll on our mental well-being and make me wonder what is really going on, and when will things be "normal" again? I'm beginning to think that what's normal is for things to "not be normal." For the next 30 days or so I'm going to stop wishing for a return to normal and start simply trusting that through the craziness of life God can work great things. He's certainly seen more over the centuries than I have in 4o some years of living. I'm going to stop wishing and start rejoicing that God was, and is, and will always be in control. Rejoice in the Creator and in his plan, even when it doesn't make much sense from our limited human minds. Rejoice in the small things today and rejoice in the hope that Christ can give each one of us.
Philippians 4:4-7 Rejoice in the Lord always. I will say it again: Rejoice! 5 Let your gentleness be evident to all. The Lord is near. 6 Do not be anxious about anything, but in every situation, by prayer and petition, with thanksgiving, present your requests to God. 7 And the peace of God, which transcends all understanding, will guard your hearts and your minds in Christ Jesus.