Thursday Thought - Are you Courageous?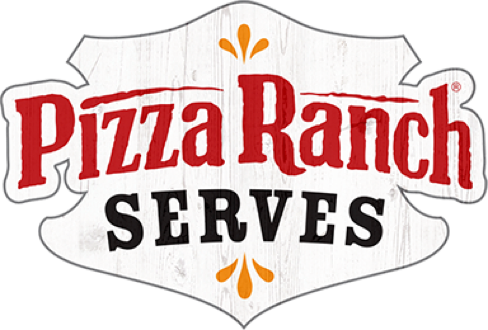 So whether you eat or drink or whatever you do, do it all for the glory of God.
— 1 Corinthians 10:31
Thursday Thoughts
August 27, 2020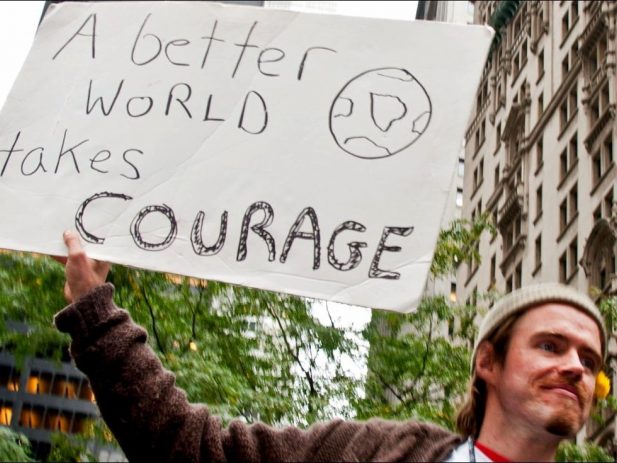 Do you consider yourself courageous? This is a trait I admire in people, and I wish I had more of. Many things can leave me with a racing heart, sweaty palms or a desire to flee or avoid certain situations. Twice in the last month I've been challenged with a message of "Be Courageous!" A recent devotion, shared at work, challenged us to consider what 20 seconds of insane courage could do. Twenty seconds isn't much time, but it can be powerful. It's enough time to make a bold move, start a conversation, maybe choose a different path that could change your life or someone else's life. God often calls us to do things outside of our comfort zone, to be courageous for his purposes. Think about how you can be courageous - take it 20 seconds at a time. And if you need a bit more reassurance, remember God goes BEFORE you and will not leave you. Are you courageous enough to follow God? Next time you're asked to step out in faith, remember God's going ahead of you.
Deuteronomy 31:6 6 So be strong and courageous! Do not be afraid and do not panic before them. For the Lord your God will personally go ahead of you. He will neither fail you nor abandon you." (NLT)