Thursday Thought - Freedom to Choose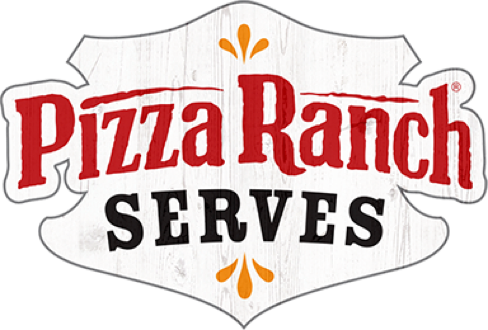 So whether you eat or drink or whatever you do, do it all for the glory of God.
— 1 Corinthians 10:31
Thursday Thoughts
July 7, 2022
Sometimes it amazes me that God loves us enough to let us humans choose our own path.
Some of us have very "boring" Christian stories – grew up in a Christian family, went to church, accepted Jesus as our Savior as a child, went to youth group, married a Christian and are currently repeating that cycle with our own families.
Some of us have more "colorful" stories – paths we were given to walk as a child that we had no control over, decisions made that resulted in hard consequences to face, mistakes that lead us to places we wouldn't have chosen, and unexpected yet undeniably incredible stories of redemption.
God didn't create robots, but rather human beings with interests, desires and beating hearts. He graciously allows us to choose our path, make choices along the way and rejoices when the things we choose are glorifying to Him. He want us to choose him, but gives us the freedom to do it. That's how love works – not forced but chosen.
Galatians 5:13 – For you were called to freedom, brothers. Only do not use your freedom as an opportunity for the flesh, but through love serve one another.
Photo credit: Caleb Jones via Unsplash.com