Wednesday Stories of Impact - Mental Health Awareness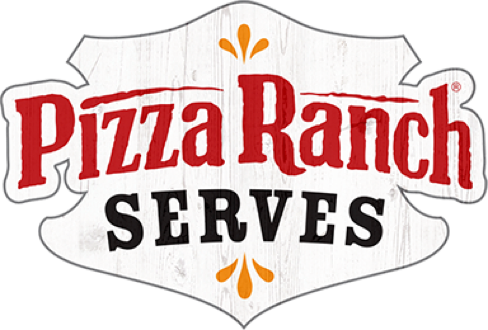 So whether you eat or drink or whatever you do, do it all for the glory of God.
— 1 Corinthians 10:31
Wednesday Stories of Impact
July 6, 2022
We all have off days sometimes when things don't go as planned, or something major or minor throws us off. Some seasons of life can be tricky – transitioning to a new job, a death in the family or the adjustment to a new baby in the house. Most of the time, we can chat with a trusted family member or friend and come out on the other side just fine.
Some seasons, however, may be too heavy for us and/or our family and friends to carry alone. One of the ministry partners that Pizza Ranch supports if Bethesda Christian Counseling. They "believe that therapy is a two stage process that involves both healing and growth." Their mission statement is "Bethesda Christian Counseling Midwest, Inc. was established for the purpose of restoring and sustaining wholeness in the lives of all people in the name of Christ. Such wholeness is directed toward helping clients achieve more satisfying and productive lives in the contexts of their family, church, community and work place. This mission is accomplished in a Christian environment that is grace filled, secure, caring, confidential, professional, and respectful of each person's life journey."
As someone who has gone to counseling/therapy in the past and strongly believes in the power of an outside, unbiased and trained person to see things that we cannot see and speak truth into dark situations, I am thankful for services such as Bethesda and that Pizza Ranch supports such organizations. We all are beginning to understand the sanctity of mental health and what it means to be healthy.
*If you would like to seek out a mental health resource, please feel free to reach out to any of the following organizations/hotlines:
Crisis Call Center: 1-800-273-8255 or text ANSWER to 839863
National Suicide Prevention Lifeline: 1-800-799-4889
NAMI (National Alliance on Mental Illness): www.nami.org
Substance Abuse and Mental Health Services Administration: www.samhsa.gov/find-help
Photo credit: Christina via Unsplash.com