Thursday Thoughts : Send Me!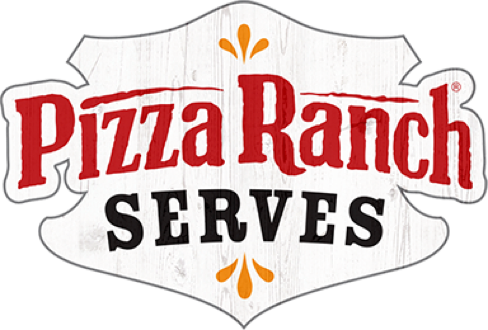 So whether you eat or drink or whatever you do, do it all for the glory of God.
— 1 Corinthians 10:31
Thursday Thoughts
August 4, 2022
We read in Isaiah 6:8 :
Then I heard the voice of the Lord saying, "Whom shall I send? And who will go for us?" And I said, "Here am I. Send me!"
Are you prepared to go where God needs you? Is your heart in a place where you can feel His nudges and direction?
Be ready for His calling, He has gifted each one of us differently...prepare yourself to use those gifts for His Glory.
Photo Credit : Mantas Hesthaven via Unsplash.com