Tuesday Truth – Hope in the Exile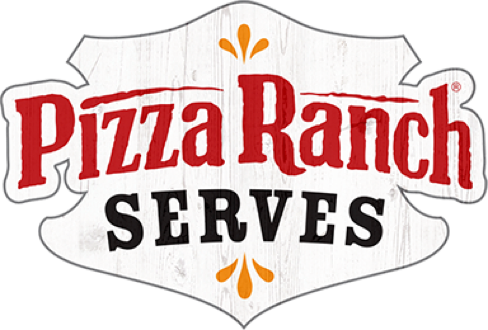 So whether you eat or drink or whatever you do, do it all for the glory of God.
— 1 Corinthians 10:31
Tuesday Truths
January 12, 2021
Jeremiah 29:11 – 'For I know the plans I have for you,' declares the Lord, 'plans to prosper you and not to harm you, plans to give you hope and a future.'
This weekend I was reminded of this common verse in the book of Jeremiah. It's a great verse of encouragement to many people. What some people may not know, however, is the context in which God gave this verse to Jeremiah and the Israelites.
This verse wasn't given in the middle of a ceremony or a joyous time. It was given to the Israelites by a prophet that they greatly disliked (Jeremiah). It was given to them during a very tumultuous time in the Israelite history. Jeremiah is in the middle of telling the Israelites that due to their disobedience to God, they would be taken captive and live in Babylon for 70 years.
In the middle of this bad news, he boldly proclaims how God has a plan to prosper them. To not harm them. And to give them hope and a future. He encourages them to plan their roots in their exile and trust that God will continue to work among them during the difficult years ahead.
Are you in the middle of an exile? Maybe you're in a place or a circumstance where it seems impossible for God to bring about any prosperity, hope or future. Understanding the context of this verse and the hope within it should bring us as Christians much encouragement. God is always at work, even in the exile. Take heart!
Photo credit: Fares Nimri on Unsplash