Tuesday Truth - On Purpose And For A Purpose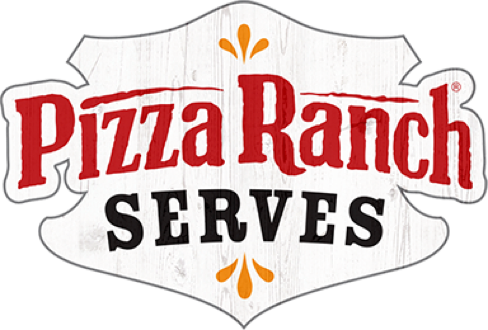 So whether you eat or drink or whatever you do, do it all for the glory of God.
— 1 Corinthians 10:31
Tuesday Truths
February 8, 2022
Did you know that God created you on purpose and for a purpose?
For me this powerful truth is a reminder and comfort that God created me for a reason.
And what do I need to do to in order to understand and fulfill this purpose?
Psalm 57:2 says, "I cry out to God Most High, to God who fulfills his purpose for me."
So, even if you do not know or understand your purpose, you can trust and know that God does!
He's simply waiting for you to reach out and allow Him to fulfill it!
Photo by Mohamed Nohassi on Unsplash