Tuesday Truth - You Don't Compare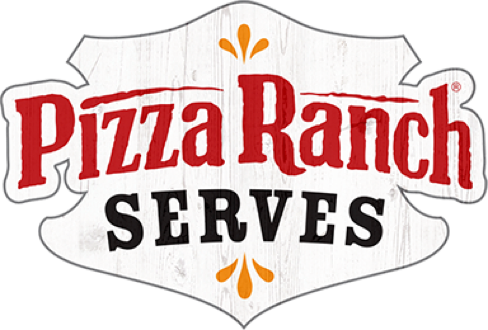 So whether you eat or drink or whatever you do, do it all for the glory of God.
— 1 Corinthians 10:31
Tuesday Truths
June 2, 2020
You don't compare.
People read that and think "how dare you?!". We spend so much of our lives comparing ourselves to those around us, on t.v. and on social media. Spending so much energy to try and match what we think we need to be, spend our waking moments trying to fit a mold we simply weren't meant to fill. When people challenge us on it, we take offense and waste even more time striving towards an empty hope.
The truth is, we don't compare to any of them, and we shouldn't try to! The good Lord made you just as he wanted.
Don't try and be someone else, work to find out who God has called YOU to be, and strive towards that.
Psalm 139: 13-14
13 For you created my inmost being;
you knit me together in my mother's womb.
14 I praise you because I am fearfully and wonderfully made;
your works are wonderful,
I know that full well.