Wednesday Stories of Impact - Get Ready for Rise Fest 2021!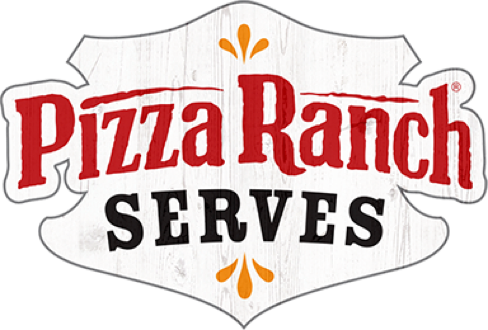 So whether you eat or drink or whatever you do, do it all for the glory of God.
— 1 Corinthians 10:31
Wednesday Stories of Impact
January 27, 2021
Anyone looking forward to being back together with family, friends, and fellow worshipers of Jesus? I know our family is! One of the events we missed last year was RiseFest in Sheldon, IA. Thankfully I saw online that plans are in the works and we're hopeful that this great event can take place in June 2021. Check out details on their site, RISE Ministries. This is a great Christian family event, filled with fun games, great food, and incredible worship. It all takes place outdoors and the lineup of musicians and speakers is always outstanding. Hope to see you there!