Wednesday Story of Impact - Helping those in need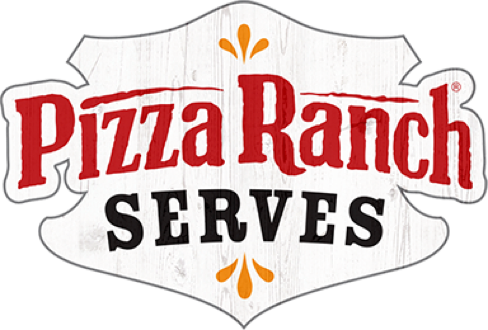 So whether you eat or drink or whatever you do, do it all for the glory of God.
— 1 Corinthians 10:31
Wednesday Stories of Impact
August 19, 2020
As communities in Central and Eastern Iowa continue to recover from a slew of storms where homes and buildings were either destroyed, or left without power, Multi-Unit Franchisee Brandon Pratt is stepping up to help those in need.

Pratt posted a video on Facebook asking people to donate money to his Venmo or Paypal accounts, where he will match the funds that are donated to make large cheese pizzas out of his North Liberty and Marion.
After one day, Pratt and his team made and delivered 75 large pizzas to those in need.
Venmo: @BrandonPratt1
PayPal: BrandonPratt1@gmail.com