Wednesday Story of Impact - Corporate Stores Clean-Up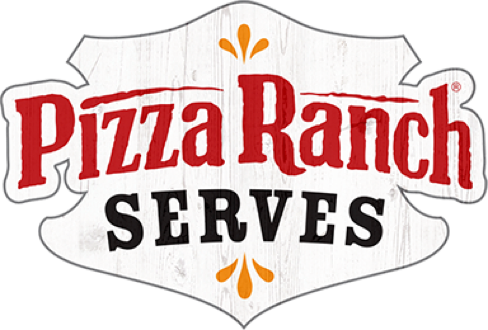 So whether you eat or drink or whatever you do, do it all for the glory of God.
— 1 Corinthians 10:31
Wednesday Stories of Impact
July 12, 2023
As a kid, my parents taught me to clean up my room, set the table, empty the trash cans and how to do other chores around the house. The goal was always to take care of what we had and to be good stewards of what God provided us with.
At the Support Center, we view our Pizza Ranch Inc.-owned stores in very much the same way. We want to be good stewards of the restaurants we own and take care of them so that we can better serve our communities and ultimately bring glory to God through those efforts.
Two weeks ago, a group of us from the Support Center traveled to Kansas City, MO where we spent a day at the Independence restaurant and another day at the North Oak restaurant. Kitchens were cleaned and re-organized for better efficiencies, parking lots were cleared of debris, trim was re-stained, trash bin areas were power-washed and dining room décor was updated, among other projects. These were tasks that went above and beyond the normal scope of work, but needed to be done to keep the restaurants in the best condition.
Some people on the trip regularly get out to locations as part of their job responsibilities; I'm not one of those people, so it was really enjoyable to visit the restaurants and get to be part of keeping them clean for our guests. I was also reminded of the servant-heart of Jesus while working; that Jesus came to serve and show us how to be good stewards of what God entrusts to us. I'm thankful to work for a company that values this responsibility and grateful for the opportunity to be reminded of how we all work together to bring glory to God through acts of work and service.