Wednesday Story of Impact - Kindness of Guests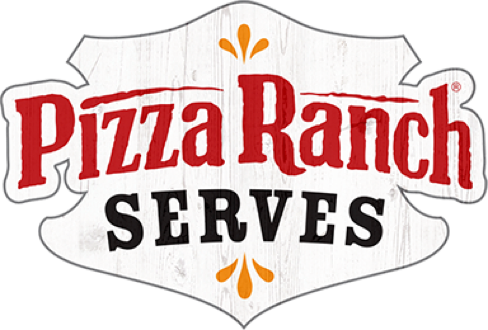 So whether you eat or drink or whatever you do, do it all for the glory of God.
— 1 Corinthians 10:31
Wednesday Stories of Impact
March 17, 2021
On Wednesdays, we often feature stories of Pizza Ranch restaurants, franchisees, managers and team members making an impact in their communities. This week, however, it was a team member who was blessed by her guests.
In Galesburg, the GM was on a call and special team member named Trudy was helping with a table of 2 high school-aged girls and 2 younger kids. They were really impressed with Trudy and the awesome job she was doing to take care of them. The girls were so moved that they left her a $5 tip.
What happened next though was really special. The girls returned about 1 hour later with a red rose for Trudy. This act of kindness brought tears to her eyes and likely made her day.
This is a wonderful reminder of how kindness and thoughtfulness really make the world a better place for everyone. No matter who you are, how old you are or what role you have, there's always space to hold kindness for others.
Photo credit: Ameen Fahmy via Unsplash.com