Wednesday Story of Impact - Council Bluffs, IA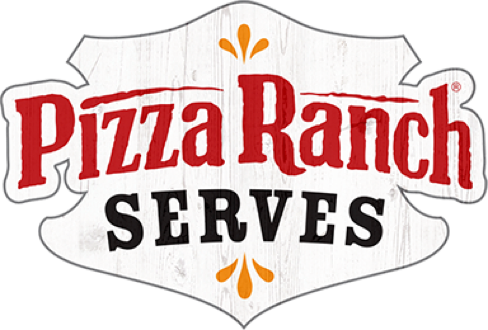 So whether you eat or drink or whatever you do, do it all for the glory of God.
— 1 Corinthians 10:31
Wednesday Stories of Impact
May 15, 2019
The Council Bluffs Pizza Ranch stepped up for their community on March 31st to raise money for folks affected by the vast flooding this spring. The Pizza Ranch teamed up with the local storm chasers group, StormViewLive to pull off this event.
Local businesses donated prize baskets for the event to raffle off, including two 60" tvs! A local radio station, Sweet 98.5, was on site broadcasting and helping with the event. They also donated tickets for concerts and sporting events toward the raffle. KETV Channel 7 came out for interviews and provided news coverage that aired the evening of the 31st. In only 6 hours, the event raised over $1,800 and collected donated household and clothing items that will benefit flood victims in the Council Bluffs area.
The Council Bluffs Pizza Ranch manager, Amanda, told us, "I am SO happy we could do something. Every bit helps." Thanks, Amanda, for setting an example of a way to serve others and Be Legendary!