Wednesday Story of Impact – Wichita Positivity Wall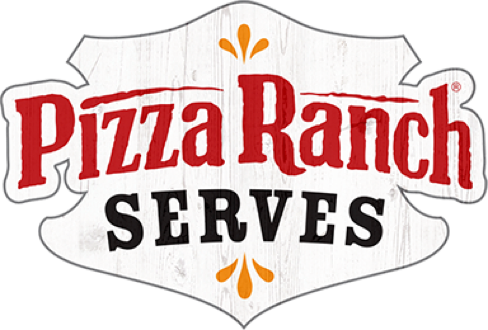 So whether you eat or drink or whatever you do, do it all for the glory of God.
— 1 Corinthians 10:31
Wednesday Stories of Impact
September 7, 2022
One way to inspire hope is encouraging those around you. General Manager, Donnie, is doing just that with his team in Wichita by creating a Positivity Wall in their restaurant. Team members can submit anonymous messages about other team members and leaders; these messages are then written on a white board for all to see.
Some examples of messages are:
Jon makes me giggle
Pedro is a really hard worker
Nikki always has an awesome attitude
Tina will clean anything and everything
They plan to update the wall weekly with new messages of encouragement. What a great way to live out the Pizza Ranch Way ideals of "Be Friendly" and "Pursue Excellence" and to cultivate a culture of respect and care as well!