Wednesday Story of Impact - Jacob's Well Church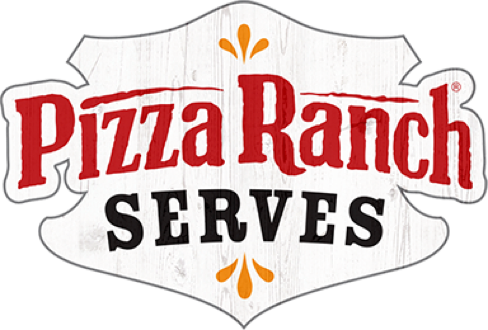 So whether you eat or drink or whatever you do, do it all for the glory of God.
— 1 Corinthians 10:31
Wednesday Stories of Impact
December 8, 2021
One of our many ministry partners here at the Pizza Ranch Support Center is the Jacob's Well Church located in Salt Marsh, Jamaica. Over the past 9 years we have enjoyed having Pizza Ranch team members, restaurant owners and managers travel to Jamaica to support the Kingdom work that this amazing church is doing. Due to the coronavirus, the service trip was cancelled for a second consecutive year. We were deeply saddened that our plans had changed again, but still wanted to send our love and encouragement to our friends there and welcome you to join us in praying for this ministry and country. You may check out one of our previous posts about our partnership here.
Over the years, We Serve Jamaica Teams have developed a deep love and respect for our Jamaican friends. Our goal is to serve Jacob's Well Church and their community how they see fit. During our many visits we have helped build homes, added on to the school, built chicken coops, and added a well, just to name a few. Throughout the years we have also held fundraisers to further the goals of Jacob's Well Church and their community.
Please join us in praying for our Jamaican friends as we desire to visit with them again. May God keep you all safe and bless you in the year ahead.